Top 5 Ways To Carry Money While You Travel
Have you thought about how you will carry money on your next oversees trip? If not, then you definitely want to look into ways you can, because knowing how to carry money is one of the most important things to know while traveling.
Here are the top five ways you can carry money while you travel:
1 – Cash
This is the most obvious and simplest way to carry money: just carry cash on your person.
While you certainly should carry some cash on you, both U.S dollars and the currency of the country you are in, you also don't want all of your money to be cash. The reason why is because you will need to protect that cash in person, and it's also more a hassle versus having your money in other accounts.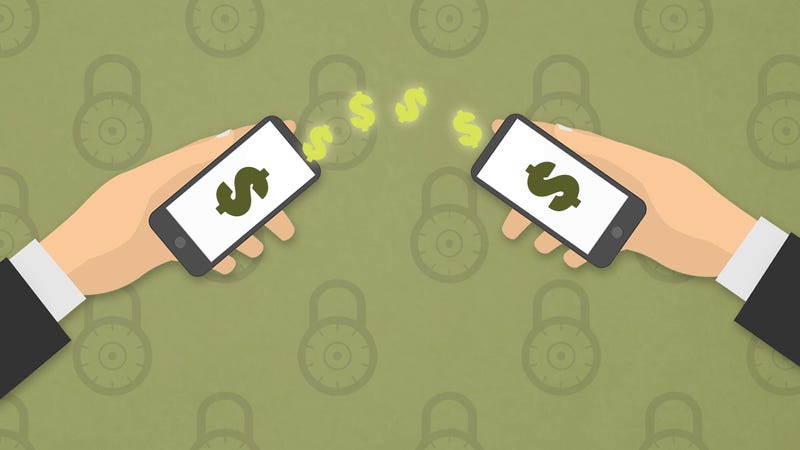 2 – Third Party Money Transfer Service
A third party money transfer service is arguably the cheapest and fastest way to send and receive money internationally. These companies will allow you to transfer your funds to a domestic account in the nation you are traveling to.
Processing will take a few hours, if not a full business day, so plan ahead and get it done before you leave. Using a third party money transfer service will also be a significantly cheaper option when compared to banks or credit unions, which often have very large fees.
3 – Traveler's Checks
You can also convert your money into the form of traveler's checks. The advantage here is that you can cancel these checks should they become damaged, stolen, or lost.
The con to traveler's checks, on the other hand, is that you will be charged a fee for when you first purchase them and then an extra fee for when you need to convert them into another currency.
4 – Pre-Paid Debit Card
With a pre-paid debit card, you can load any kind of currency that you need to on the card and then use that card for shopping, paying for meals, or at the ATM. Similar to traveler's checks, however, pre-paid debit cards could come with high fees.
In addition to the fee of having the card in the first place (usually around $20), you will also most likely have to pay a small fee each time you make a transaction.
5 – Credit Card
So long as your credit card is designed to be used abroad, you can use it in any foreign country just like you would here in the states. But be careful, because it's possible that you could be charged large interest rates in addition to a fee with each transaction. Read the fine print, research your card, and get in touch with your credit card company before going with this option.
Carrying Money While You Travel
As you can tell, there are a myriad of different ways to carry money while you travel.
And while there are many other ways for carrying money out there, the five that we have just gone over will be the safest and most convenient options there are.
A smart investor is that who look after each and every aspect before making any investment decision. It is big thing to compare between different investment opportunities in trading business.
There are many people around the world who are indulging in making money online. This is because; people can get more opportunities to earn more money without paying any kind
An open-butane extraction is same as an open-butane run; the only difference is that is in a closed loop extraction the air is kept away from the solvent. Lots of