Office Moving Checklist- Things You Should Know
While it comes to relocating an office, keeping every detail in mind can get things overwhelming quick. The main keys of seamless transition of office are the right planning and preparation. These days, there are a number of professional movers, who are experienced enough in helping both the small and large companies to move all around the world. These companies are dedicated to assist people in every way possible to make the process of office moving easier than ever. To make people well prepared, here is a moving checklist that can help people to make the process of moving a business to a new location easy.
6-8 weeks before moving:
Decide the timeframe for the office move

Coordinate the move with the property manager or landlord

Write down all the vital timelines and dates

Meet with the mover to discuss the requirements and specifics of the relocation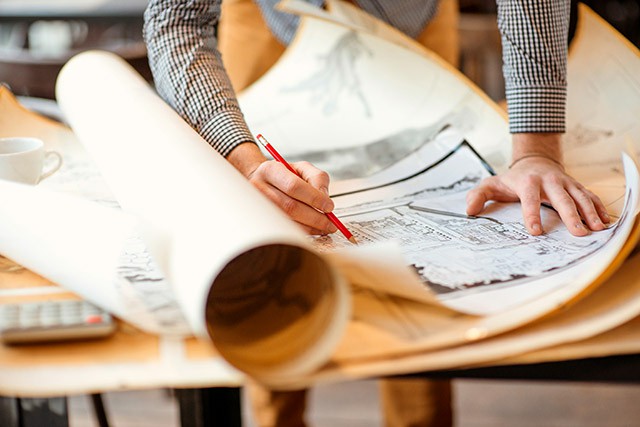 4 weeks before moving:
Notify others about the change of telephone number or address

Create the inventory of all assets, furniture or other items utilized by the employees, which need to be moved to the new location. Then keep a handy hard copy.

Order new stationary, business cards and marketing pieces, which should be updated with new information about the business

Recycle or clean out all the unnecessary materials and papers
3 weeks before moving:
Contact all the service providers and inform them about the shifting. This way, they will set up any necessary installation, connection or disconnection of the service

Verify the access of moving trucks for loading at the present facility and unloading at the new premise

Create the set of office moving instructions to distribute to all or any employees, who would be involved in the moving process.
2 weeks before moving:
Review the layouts of modular office furniture for the new office facility to expedite setup and uploading process.

Assign any organizational system with color-coded labels and then distribute the necessary instructions and materials to the team.

Print enlarged copies of floor plans and then hang the copies in the easily visible locations as the guides for arranging furniture.
1 week before moving:
Label all the equipment, fixtures and office furniture with proper numbers and color-coded labels

Install the signs of relocation direction and arrows in the new office premise

Notify everyone about the relocation and also distribute some updated information
Investment is an important factor in the business management. There are various other factors which make investment and trading more effective as a part of business strategy. And Jon Queen
Online marriage sites are gaining a lot of popularity amongst the single population. Those who are single are trying to use this medium to find the perfect partner for themselves.
Attempting to select or choose the specific construction company that will be the best fit for you can be a very rigorous task. Several hours of planning strategically or carrying